Platelet Rich Plasma
Injection Therapy in Babylon, NY
Get Lasting Relief From Joint Pain
Long Lasting Results

100% Natural Treatment

Non-Surgical Procedure
The Science of PRP Therapy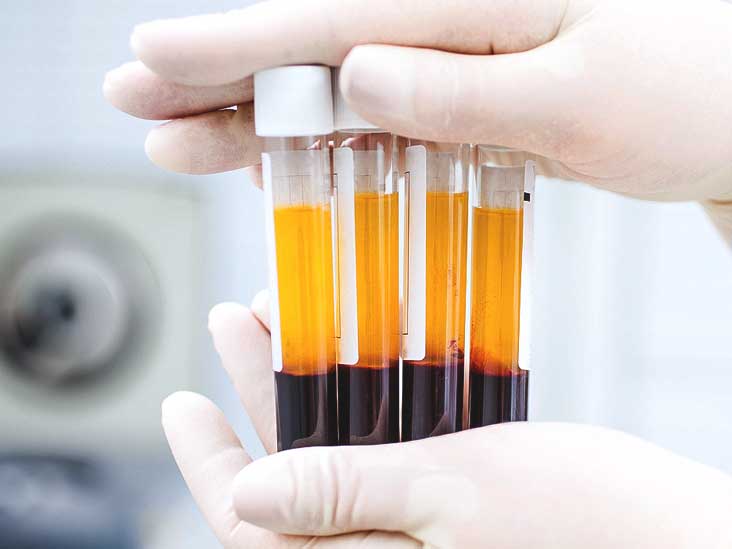 The human body is composed of 93 percent red blood cells, 6 percent white blood cells, and 1 percent platelets. Platelets are great for stopping blood loss through blood clotting, but they're also used by the body to aid in healing injuries as well as regenerating new tissue.
Because the body's initial reaction to an injury is to send platelets to the injured area, PRP can successfully stimulate repair by the release of growth factors as well as attracting stem cell to the site.
PRP injection therapy involves separating the platelets from the red blood cells through the use of a machine called a centrifuge. The entire process of drawing the blood from the patient and spinning it down into a concentrated Platelet Rich Plasma solution takes about thirty minutes.
We would be pleased to call you back to set up a complimentary consultation for you!
* We don't share your personal info with anyone.
Meet Dr. Adler & Dr. Epstein
Ronit Adler, MD Regenerative Medicine Pain Management Specialist
Dr. Adler is a seasoned and extensively trained professional who has a vast amount of knowledge that pertains to both aesthetic medicine and pain management. Those subjects are two of her areas of interest. Dr. Adler is part of numerous prominent and widely recognized medical groups.
Some of these organizations are the New York State Medical Society, the American Medical Association, the Society for Pain Practice Management and the American Society of Interventional Pain Physicians.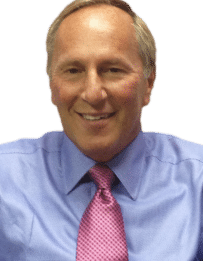 Jeffrey Epstein, MD Certified Neurosurgeon & Pain Management Specialist
As a practicing Neurosurgeon and Pain Management Specialist for more than 30 years, I have significant experience in the treatment of spine disorders, and their treatment and complications. I currently specialize in the treatment of the spine, both surgically and medically. With extensive experience in pain management injection therapies, I have the knowledge as to what may benefit a particular problem, from both a surgical and non-surgical vantage point.
Latest News / Research Stay up to date with the latest PRP news and scientific research.
Frequently Asked Questions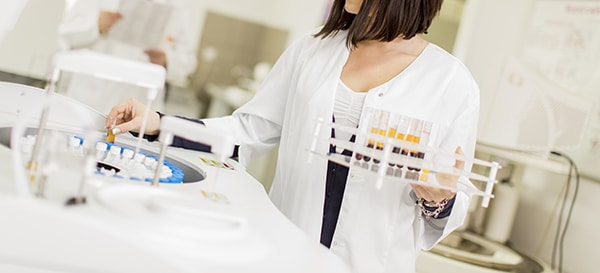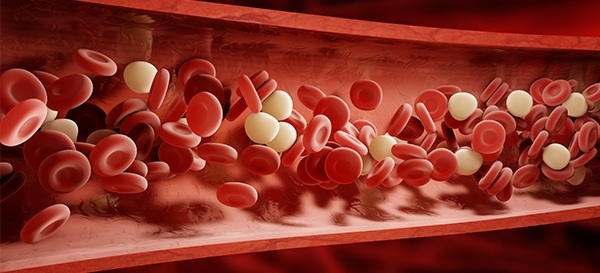 It's time to take charge of your health! Learn more about the regenerative qualities of Platelet Rich Plasma.